Part 2: Lessons from Finland
This post looks at systems level innovations, details the teacher training program, and dives into the collaboration networks that are paramount to Finland's culture of trust, educator quality, and ability to identify, test, and scale innovations.
Bali, Indonesia. Day 81.
I began the last post by investigating the purpose of education in light of the most recent Future of Jobs Report. The research shows that lifelong learning, metacognitive, creative, and emotional intelligence skills are growing in importance, while the value of memorization, endurance, reading, writing, and math skills are declining. As most learning environments prioritize and cultivate the latter set of competencies at significant cost to the former, the need for change in education is clear.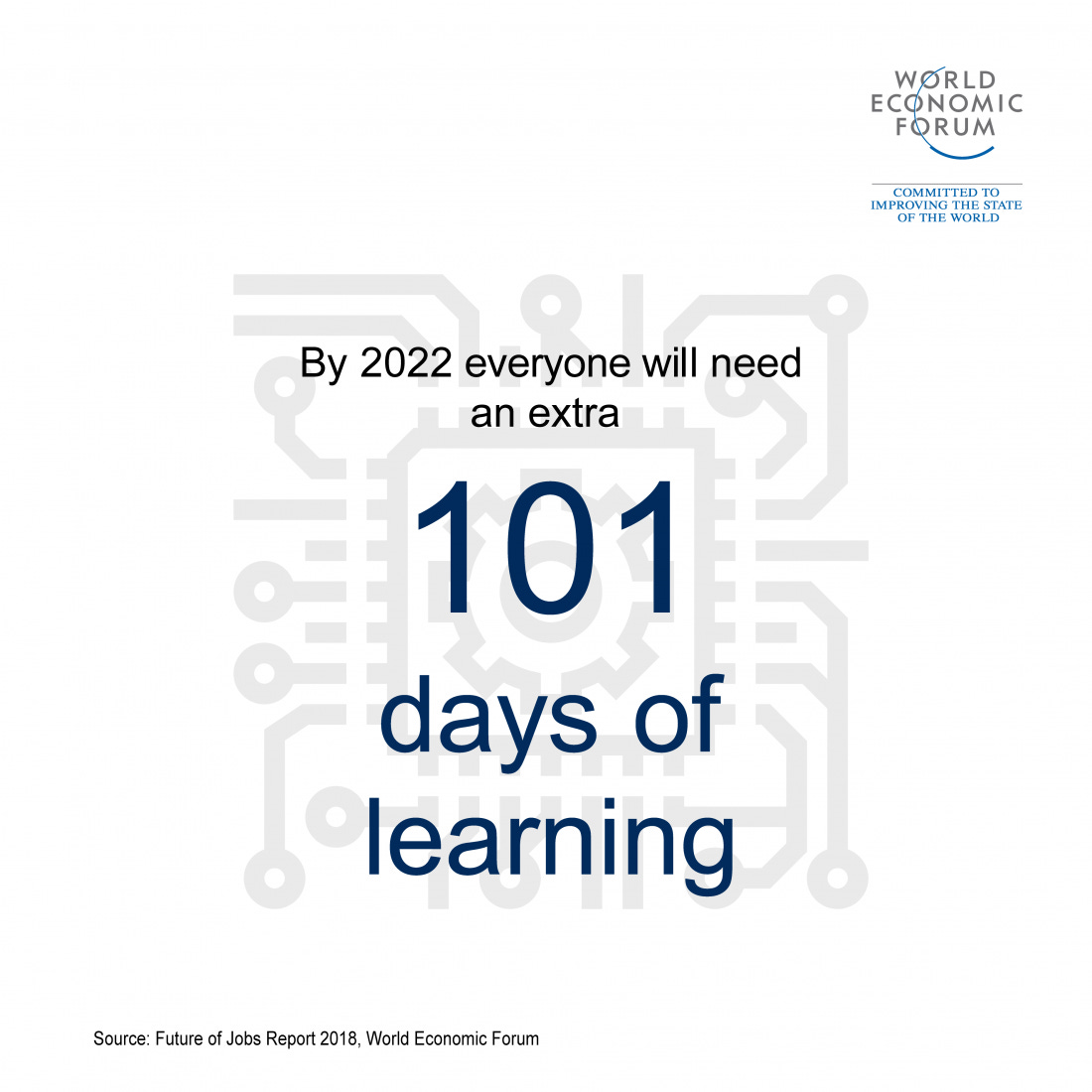 Yet Finland has been developing these competencies in its students for some time now and we should look to them for guidance. I began exploring the transferrable lessons in the previous post. Rather than regurgitating the success factors that the international literature has highlighted at nauseam, I focused on several startups facilitating essential skills, an education accelerator that developed them, and the collaboration network that was foundational to their success. In this second part, we will now look at more systems level innovations created by the City of Helsinki, detail the teacher training program, and expand upon the collaboration networks that are paramount to Finland's culture of trust, educator quality, and willingness and ability to identify, test, and scale innovations.
Smart Learning Environments Program || Smart City Unit of Helsinki
Outside of educational startups and accelerators, I also got to meet with several people working on systems level innovation in Finnish education. They are certainly connected to the EdTech scene, as they are managing the implementation and distribution of digital services, but they are working on a larger scale. One of these people was Niko Lindholm — whom I met at an EdTech conference in Oslo. He is the project manager of the Smart Learning Environments Program in Helsinki. The program seeks to transform schools into innovation platforms. The model is based on the idea that their teachers are highly educated experts that need to be listened to. Educational innovation should thus place them at the core. The program was initially started because findings showed that Finnish schools were well equipped with ICT tools, but they weren't good enough to provide value to the teachers.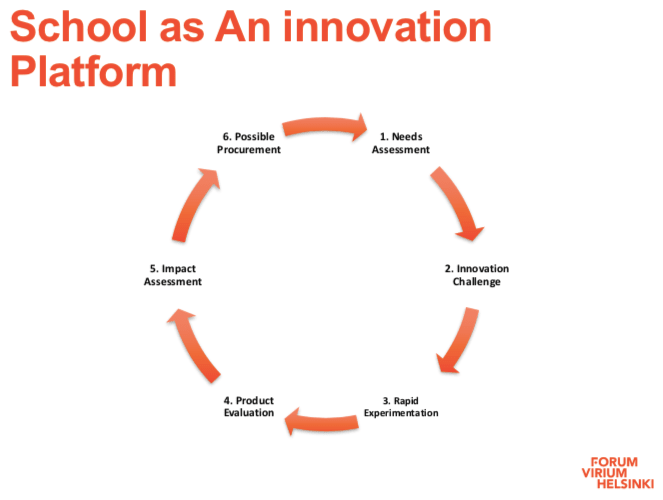 The first step in the process was to identify solutions teachers needed now and in the future. The City of Helsinki's Education Division collaborated with teachers to identify the kinds of challenges currently being faced and that could be addressed with digital services. The Smart Learning Environments Program also worked with a digital services company to design 150 scenarios of what schools could look like in the future and presented them to the city's teachers. This opened up possibilities for them to exit their current frame of thinking and unleash creativity. They focused on the possibilities instead of current restraints. After combining the results from the foresight session, group discussions, and interviews, an innovation challenge was created for EdTech companies to find solutions in five areas:
Evaluation & Assessment;

"Third Spaces" — goal for 30 percent of learning to occur outside of the school building;

Immersion, Augmented Reality, and Virtual Reality in teaching and learning;

Social Emotional Competencies;

Job Seeking Skills for High School Students.
After the challenge, several EdTech companies were given opportunities for rapid prototyping of their products in everyday school settings. This is currently taking place. They are spending time in the classroom engaging teachers and pupils to collect feedback, garner new ideas, and iterate the product rapidly. This is design thinking at its finest. The service will eventually be evaluated using Kokoa Standard — a science based service for evaluating the pedagogical efficacy of learning products. After combining their evaluation and feedback from the teachers, an impact assessment will be created and the implementation and exportability of the product will be considered.
Education Division of Helsinki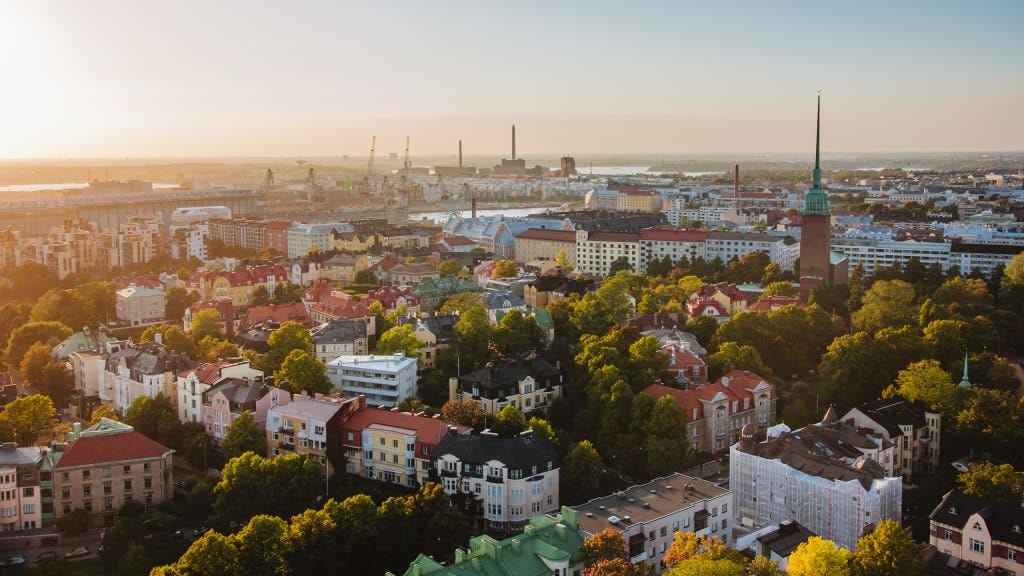 Another incredible innovator I met is Juha Ollila, the Chief Pedagogical Consultant of Helsinki's Education Division. In this role, he works with the digitalization of comprehensive education in collaboration with schools and EdTech companies. He is also the Creative Director of Pedagogy at Edafin, a Finnish educational consultancy focusing in and developing the future of education. Previously, he was a teacher, curriculum designer, participant in the KYKY platform, Mightifier employee, and mentor at xEdu.
When doing my homework on him before our meeting, I was amazed at the similarity between our interests. He's fascinated by the science of learning, curriculum design and facilitation, EdTech, school culture, teacher training, and social emotional skills. Rarely have I met somebody in education whose experiences and interests I've envied and related to more. People often ask me what I want to do after this year of travel, but it's hard to answer because I don't know how to limit it to one thing. Saying I want to develop the future of education sounds a bit broad, but I felt like Juha could relate as he's had his hands in a little bit of everything. When I asked what exactly his current role as Chief Pedagogical Consultant meant, he slyly rolled his eyes as he explained the digitalization of education because he wanted to be involved in even more.
Our conversation, which also included Erika Perttuli-Borobio, who shares Juha's role but at the upper-secondary level, was insightful and wide-ranging. We touched on the implications of PISA, the development of school culture, and the digital and interdisciplinary possibilities in learning, but I want to focus on several foundational facets of our conversation to Finland's success: the intertwined collaboration networks and teaching training program.
It is widely known that Finnish teachers are of incredibly high quality — hence why they are given such autonomy. It is the third most respected occupation in the country and each must possess a master's degree and complete pedagogical training. Much of the international attention towards Finland has focused on the level of the degree, but this didn't reveal much to me. There were a handful of professors I had at university who held PhDs, but whom I didn't think were good teachers. What's more important is the essence of the degree program.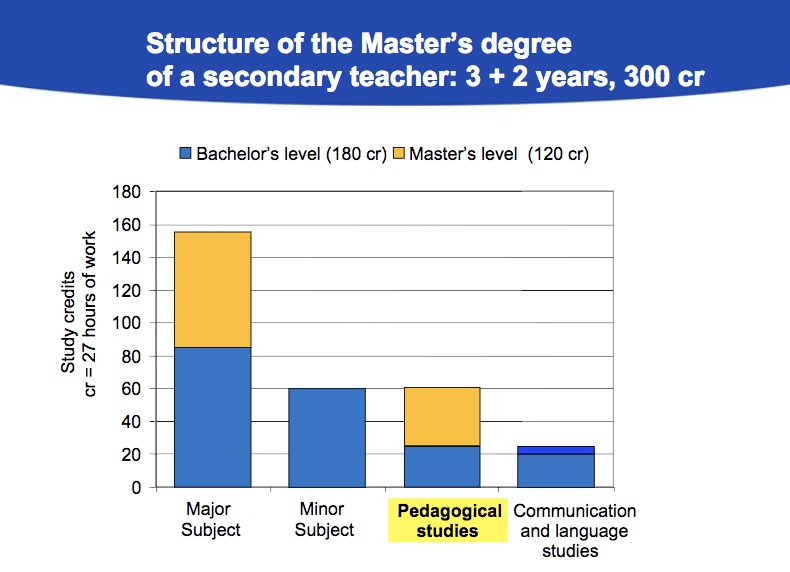 Juha and Erika explained that the pedagogical training is divided into three core areas: the science of education and learning, research methods, and practicums. More specifically, the program includes modules on pedagogy, psychology, neuroscience, curriculum theories, observations of experienced educators, teaching practice in K-12 schools, and methods of becoming researchers of your own work and school. This normally lasts five to six years and can only be done in one of the highly competitive research universities that offer teacher education degrees. Last year, the University of Helsinki accepted just 6.8 percent of applicants looking to become teachers. Housing the programs at the university allows for extensive collaboration between university researchers, supervisors, teachers in training, and the students. It also makes for a seamless connection between theory and practice.
Relevance to the US and Rest of the World
Think about how different this is from the preparation provided by organizations like Teach for America. TfA requires only five or six weeks of professional development, offers limited clinical training in the practice of teaching, and places inexperienced teachers in the neediest classrooms. Logically, the students in these environments should probably have the most experienced teachers. Perhaps TfA is assuming the universities the applicants come from adequately prepared them, but this is frequently not the case. In fact, oftentimes the applicants will not have studied education nor have any practice teaching. Of course, they need relative expertise in the subject they facilitate, but this sort of knowledge is not enough. Don't get me wrong, these are often incredibly smart students who come from some of the best universities, but being smart doesn't prepare you to be a good teacher.
I'll use my alma mater as an example. Keep in mind that it is not a teacher preparation school, but according to their 2017 alumni report, education was the top career field graduates entered. At the prestigious undergraduate liberal arts college, I found a love for education, developed skills I believe will enable me to thrive, and was surrounded by inspiring peers and faculty. But many of these peers who entered the classroom immediately after graduation describe to me the incredible discomfort of being thrown in the fire. I know it's hard for any first-year educator and I can't help but to think that the US is a more difficult place to teach in then Finland, but I also know that the teachers are frequently not prepared for the environment they are about to enter. To make matters worse, this year my alma mater removed the requirement to take a practicum. In other words, students can now study education, enter a future classroom, and not have practiced teaching ever in the university from which they received their degree.
Even if you have all of the knowledge, skills, and dispositions needed to flourish in life — which many of my peers were well equipped with — if you don't practice teaching and receive intense support during that process, you should not be in the classroom. In the case of TfA, do we really believe it's a good idea to incentivize teacher preparation and certification after throwing inexperienced teachers in classrooms where students need the most help? Of course, teachers need to start somewhere, but extremely vulnerable environments should not be used as testing grounds.
I want to be careful to note that teachers are not the problem in the US. A handful of high profile studies concluded that variations in teacher quality probably accounted for less than 10 percent of the gap between high- and low-performing students. A culture of distrust, lack of collaboration, and an ignorance of what's truly important by many of the centrally located educational leaders are far greater issues; however, I think the teacher preparation methods — or lack thereof — are emblematic of a larger perplexing culture. It bewilders me how the US can have such an exceptional higher education climate, yet so inadequately utilize these institutions to develop the cornerstone for future success. Why are university researchers, professors, future teachers, and students not rigorously collaborating? The know-how is there. People in the US are not ignorant about the changes that need to occur in education, yet there are silos instead of connections that render this wealth of knowledge, skills, and dispositions useless.
Let's put this all together. I would love if teacher preparation programs resembled Finland's focus on the science of learning, research methods, and practicums. I would also love if we increasingly developed competencies such as creativity, empathy, self-efficacy, and well-being. But if one thing sticks out, we need to connect the various actors in the education realm. Not only would this better prepare our educators and allow pedagogically effective innovations to be scaled, but it would also disrupt a dangerous culture of distrust by sending the message that each voice matters. Education startups, students, teachers, families, administrators, ministry members, and researchers need to communicate. This isn't going to magically happen on its own however. We need to implement concrete collaboration networks for the sharing of knowledge and testing of ideas to occur.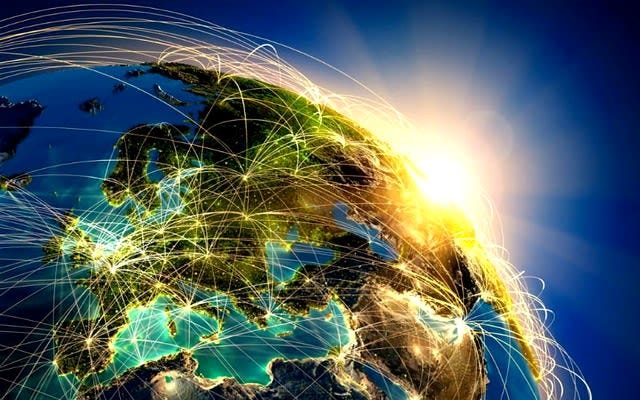 If you enjoyed the post: please give it a like, leave a comment or question, and share it with others you think may be interested.
Thank you!
Joe